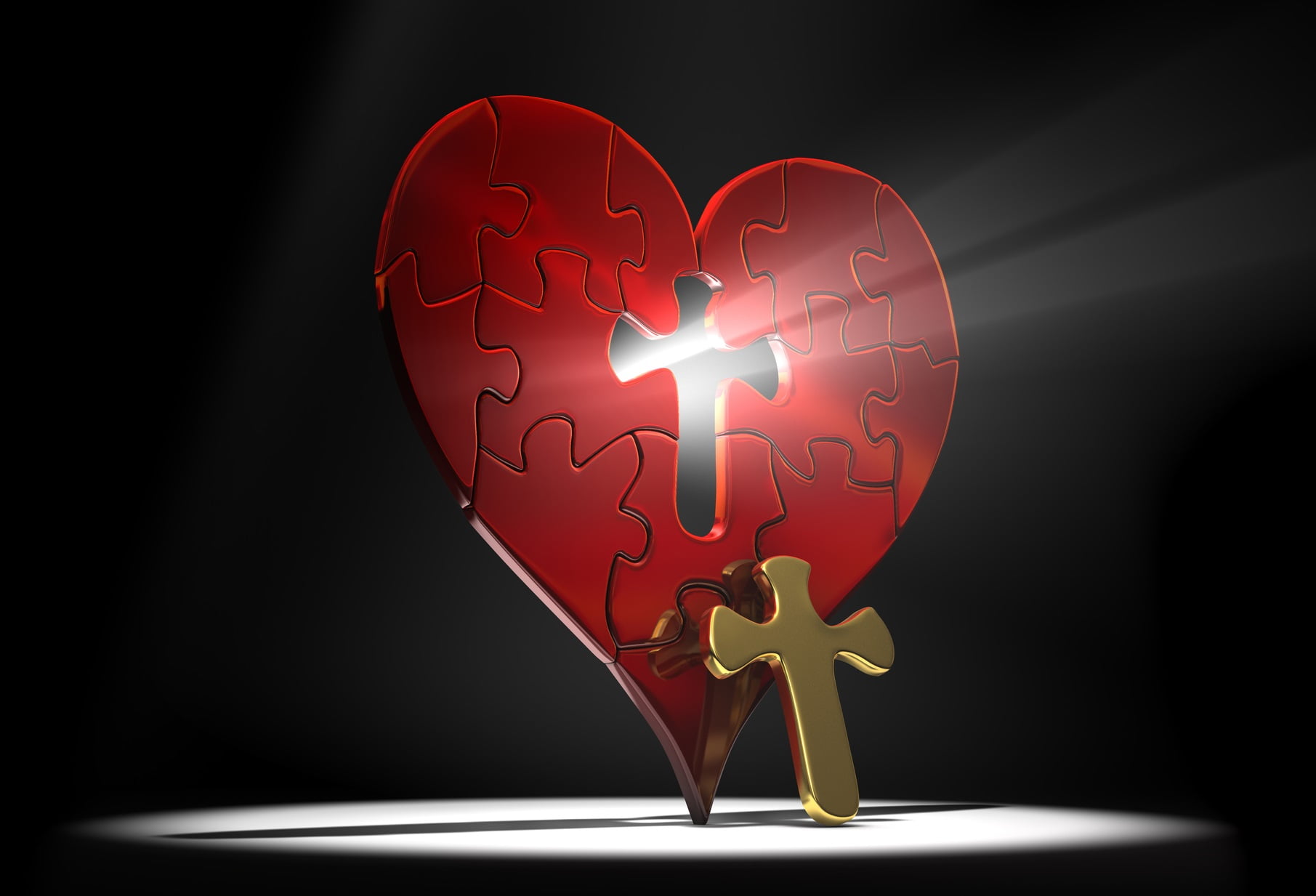 Scripture: 1 Corinthians 8: [3] But the man who loves God is known by God.
Observation: If I truly love God I would obey His commands. God would always be on my mind and my utmost desire would be to please Him. Love is not just an emotion but a decision. God knows me and my weaknesses and I will depend on Him always to become the man He wants me to be.
Application: I need to make a commitment to honor God with this life. To agape Him always and live this life in glory and honor to Him. I want to draw nearer to God and hear His voice and follow His guiding.
Prayer: Dear Lord I love you with all of my heart and I ask for your forgiveness for the times I don't show you. Fill me with the Holy Spirit and take charge that I will glorify you.