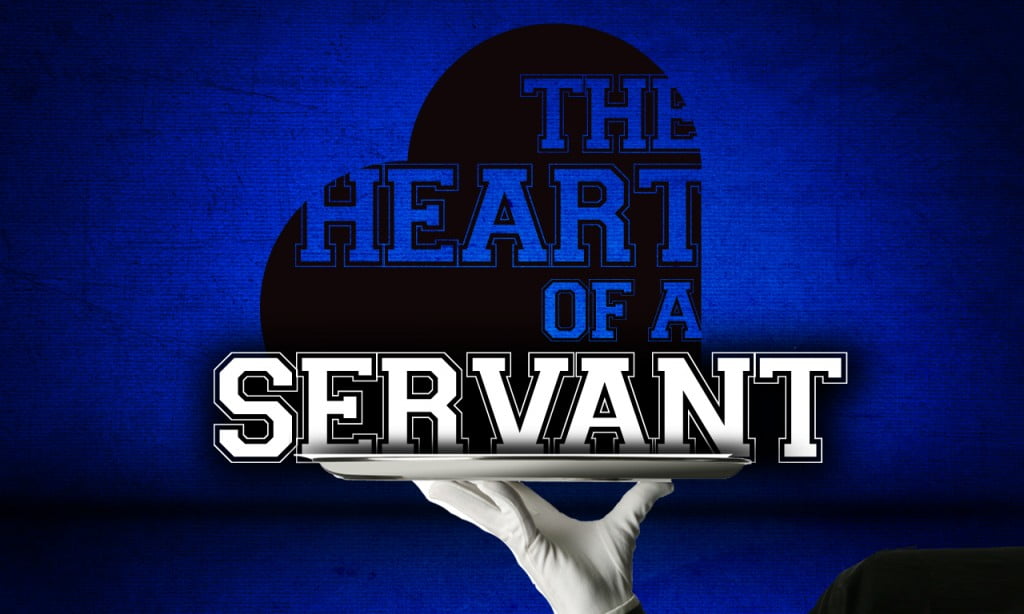 Scripture: Matthew 20:26 Not so with you. Instead, whoever wants to be great among you must be your servant
Observation: God calls me to be a servant like he was. I get confused at times what to do. Tonight is the Evening of Elegance for the ladies and I don't plan to be there to help. I say to myself I wasn't called to be there, but it's an opportunity to serve. Lately there seems to be only a few opportunities to serve or I'm avoiding them.
Application: Seek God to guide me where to serve. I should never let pride or laziness stop me from serving. I must be ready to serve whenever the opportunity comes up.
Prayer: Dear Lord you deserve my total obedience. Order me to do what it is you desire me to do. As I serve others may it serve you. My reward is to please you.