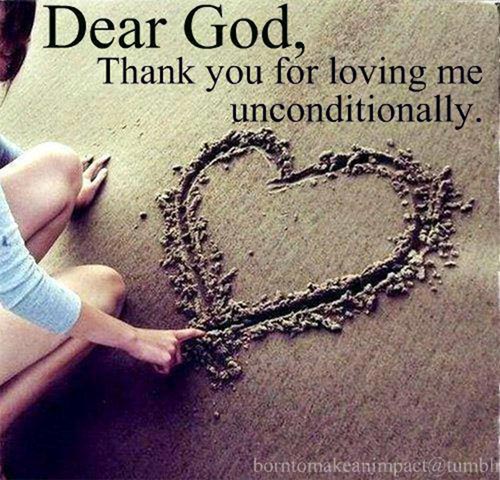 Scripture: Mark 11: [24] Therefore I tell you, whatever you ask for in prayer, believe that you have received it, and it will be yours.
Observation: I definitely have asked for a lot in prayer, but how much I believed God would grant is something else. I pray out of repetition sometimes forgetting what I'm saying. There is no reason for me not to believe if I ask God with a sincere heart, knowing His will for my life. God has answered so many prayers because of His grace and He asks me to trust and believe in Him and to share that belief with others.
Application: When I go before God in prayer realize that I have the privilege to talk to the creator of all things and there is nothing He can't do. When I make a request of my Lord that it is with a pure heart and focused mind and when I know my request honors God belief that my prayer has already been answered and will come to fruition in God's timing not mine.
Prayer: My lord I come before you humbly, but with confidence that you hear my requests. I know that you love me, even though I don't understand why. I also know you want the best for me and my request this day is for you to guide this life and take charge and use it for your glory. Thank you Dad.