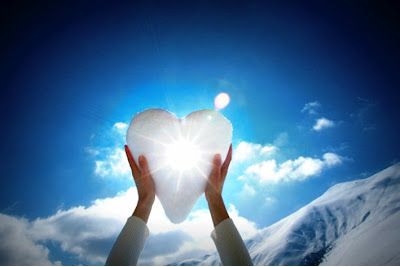 Scripture Psalms 60:5 That Your beloved may be delivered, Save with Your right hand, and hear me.
Observation: Who is God's beloved. If you love someone you would be concerned for their desires, you would listen and be concerned on how to please them and you would honor them and make sure they knew that they were loved. God has made it clear that He loves us, but do we love Him in return? We must love God to realize we are His beloved. Love is not supposed to be a one way street, but for so many of us it is. To be God's beloved we need to love and accept His love. God will save us, but He wants to grow us in His love. To be His beloved we need to love Him back.
Application: I need to show God my love for Him. One way is to be obedient to Him putting Him first before anything. To do what He commands me and to be with Him throughout the day, every day. To acknowledge my Lord before others and introduce others to Him as anyone would introduce their love to others. Show God that I love Him and receive the love He has for me.
Prayer: My Lord, I do love you and want to draw closer to you. I can't wait to come home and be with you forever. May I be your beloved here for the time being and honor You by the way I live this life.