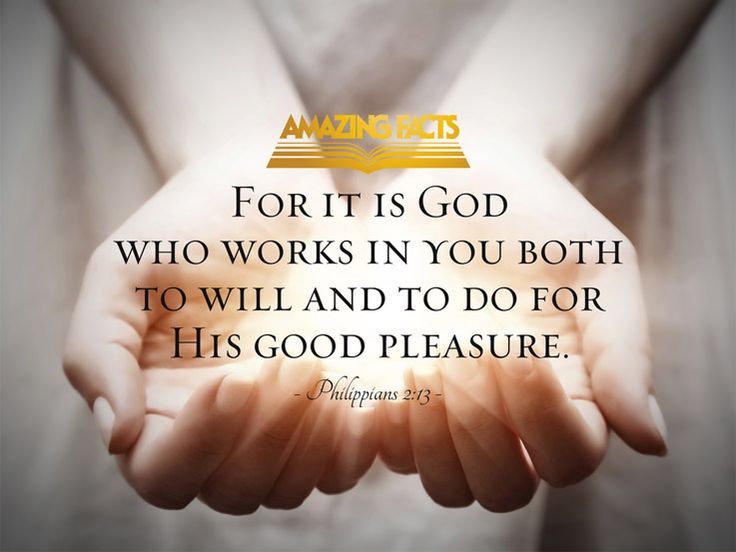 Scripture Exodus 31: [6] Moreover, I have appointed Oholiab son of Ahisamach, of the tribe of Dan, to help him. Also I have given skill to all the craftsmen to make everything I have commanded you:
Observation: When God calls us out to do something for Him, He makes sure we have everything we need. He'll supply the resources and people that it will take to accomplish His desire. I've seen this so many times as I would step out to do different outreaches. Money comes when it is needed. He brings the people that have the gifts and talents to do the job right and He'll bring the people that need to be served. He will also give us the heart to touch others and say the right thing.
Application: I need to increase my faith so I will just step out in faith and not analyze every little thing. If I know God has called me to do it I need to depend on Him to bring me the things that are needed to accomplish the task. God doesn't need me, but is willing to use me if I will let Him and even though God does the work if I step out He always blesses me.
Prayer: My Lord increase my faith that I will trust you completely. You are so faithful and worthy of all of my love praise and worship, help me live the rest of this life so that you are pleased.