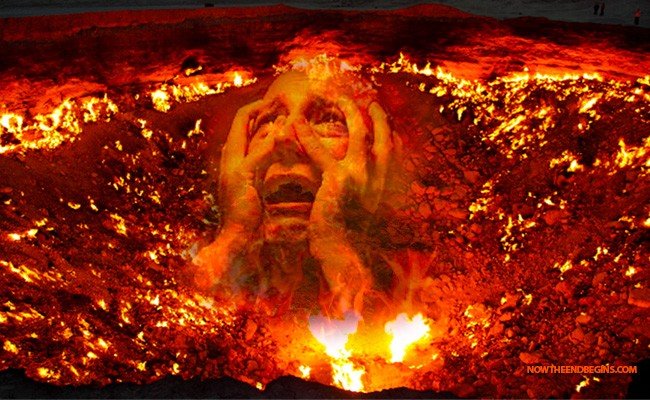 Scripture: Jude 1: [23] snatch others from the fire and save them; to others show mercy, mixed with fear–hating even the clothing stained by corrupted flesh.
Observation: Snatch others from the fire is the great commission, the one thing that Jesus asked us to do. If we look at others, as if we don't try to reach them what they have in store for them is an eternity of fire, only because we didn't make the effort to introduce them to Jesus. Jesus is asking us to go into a burning building to rescue them, He is asking us to tell them not to enter the building.
Application: To be aware of the people around us that are not saved and that I have a responsibility, no a command from God to do whatever I can to share the gospel of Jesus Christ and to save others from Hell.
Prayer: Dear Lord thank you that you put Justin in my life and that you used him to snatch me out of the fire. Show me how to be a spiritual fireman for you. Use me to save lives.