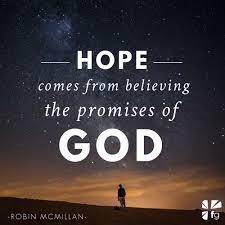 Scripture: Genesis 21:1 Now the LORD was gracious to Sarah as he had said, and the LORD did for Sarah what he had promised.
Observation: In the Bible are many promises that the Lord has given us and He keeps them all. We complain that He doesn't at times, but that's not true. Most promises have a condition on what we are to do and most times we don't. My God has been faithful all of my life and He has been gracious to me and I know I don't deserve it.
Application: I need to always keep my side of God's agreements and have the faith to know God will always keep His promise to me. I need to live a life that shows others God grace in my life and that He wants to do the same with them. God is love and I need to share that love with others and show them how to receive His love in their lives.
Prayer: Thank you Father for the love you always show me. I thank you for your discipline because I know you look at me as your child. I will always stand on your promises and live a life that others will see how faithful you are.