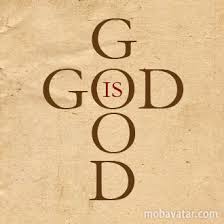 Scripture: Acts 5:39 But if it is from God, you will not be able to stop these men; you will only find yourselves fighting against God."
Observation: If it's from God you won't be able to stop it. The things in my life that I do for God will happen if it's from him. I worry about not being able to fulfill my purpose that God has given me, I become lazy, worry and preoccupied, putting other things before God's will. Put no matter what God desires to be done it will get done whether through me or someone else. It is my choice whether to be used by God or not.
Application: I do want to honor God with my life. I need to put him first in all that I do, that my purpose is to serve him and glorify his name. Organize my time so that what God wants done is top priority and realize if God wants it down it will get done.
Prayer: Dear God I am you servant, your slave, guide me to the things you desire to be done. Use me please to do these things in your name. Give me the strength, wisdom and courage to do them that I may finish this race well.