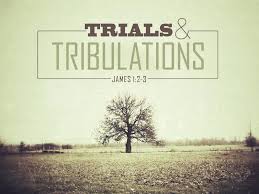 Scripture: 2 Corinthians 2 [11] in order that Satan might not outwit us. For we are not unaware of his schemes.
Observation: I wish I could say that Satan does not outwit me, but it would be a lie. I know what God wants and I know what Satan wants me to do and yet I still fall into the trap. I battle every day because I still want worldly things and sinful desires and Satan is more than happy to deliver.
Application: I need to fight the desire and focus on my Lord. Reap the reward for honoring God instead of paying the consequences for disobedience.
Prayer: Dear Lord I can't fight Satan alone. I need You to stand in the gap for me and give me a peace of mind and I desire to obey You.