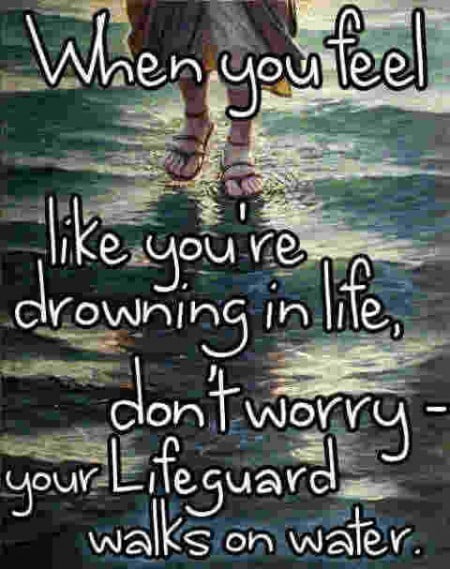 Scripture: 2 Thessalonians 2: 16 May our Lord Jesus Christ himself and God our Father, who loved us and by his grace gave us eternal encouragement and good hope,
Observation: God has blessed me with hope and encouragement. When my focus is on Him and His desires I know He is with me, working things out according to His will. My encouragement should come from the fact I have eternal life with God no matter what else happens.
Application: Need to focus my thoughts on what God desires of me and not the circumstances of this world. My hope comes from God and not the things that are done here.
Prayer: Dear Lord help me be this man you desire me to be. Open my eyes to the things of You and guide me this day encouraging me to do what is right and give me hope.