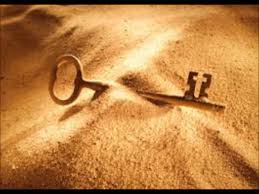 Scripture: Galatians 4: [7] So you are no longer a slave, but a son; and since you are a son, God has made you also an heir.
Observation: How unbelievable that I'm a son of God through the sacrifice of Jesus. As a son however I should be loving and obedient. I've come a long way from before Jesus saved me, but I'm not even close to being the man I should be. As a son I should be introducing my Father to my friends and acquaintances. I should be following in my Father's footsteps.
Application: It's time I act like a loving son and show my Father my appreciation for all He has done for me. As Jesus said, when He was 12, it was time to go about and do His Father's business.
Prayer: Dear Father guide your son to what would please you. I love you Abba and forgive me for not showing you all the time.