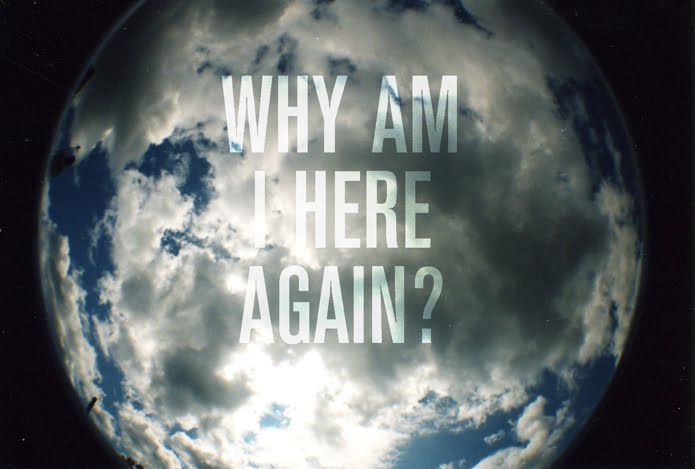 Scripture: Mathew 12:50 For whoever does the will of the Father in heaven is my brother and sister and mother.
Observation: Am I a relative of God? How often do I do the will of the Father? Am I distant cousin or close relative? I know my desire is to do the will of God yet my laziness and pride keep me from becoming fully effective.
Application: My only purpose here is to do the will of the Father. I was created for a mission. I can't afford to let anything get in the way of doing my Father's will. Each morning ask for God's guidance throughout the day of what He desires of me and make that my top priority. Focus on my Father's will to honor him.
Prayer: Dear Lord open my eyes to your will for my life and guide me in doing it each day that I may glorify your name. Help me Lord I'm not strong enough to do this in my power but your will be done.