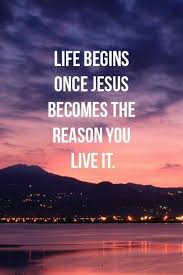 Scripture: 2 Peter 2: . [19] They promise them freedom, while they themselves are slaves of depravity–for a man is a slave to whatever has mastered him.
Observation: I do want Jesus to be my Master, yet I let my finances, the greed for this world, my worries, my desires and lust take first place from time to time in my life. God has put on my heart to be a servant and He has blessed me when I'm obedient. I do want to serve, but laziness also gets in the way.
Application: Realize I'm the servant of the King and that Jesus is my master. My Life should reflect the worthiness of being called God's own. Be aware the times I take Jesus off the throne and place an idol there. Repent and put my eyes on Christ.
Prayer: Dear Lord you are my King, my Master. Open my eyes on how to please you this day. May You be well pleased with your servant.