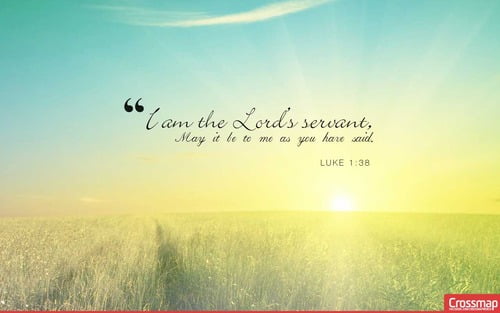 Scripture 1 Sam 29:6 Then Achish called David and said to him, "Surely, as the LORD lives, you have been upright, and your going out and your coming in with me in the army is good in my sight. For to this day I have not found evil in you since the day of your coming to me. Nevertheless the lords do not favor you.
Observation: Am I upright or do people even think that I'm upright? Unfortunately the answer is no. I'm not upright and that is what God calls me to be and not just to appear upright, but that people would know that I am and that they couldn't find any evil in me. I try each day to be better, but each day I fail as the evil in my mind takes over at times showing others that I am not upright. Surely as the Lord lives I'm inconsistent at best having times when I please God standing on His word and love and then the others where I want to have my way no matter who it might hurt.
Application: I need to strive to be upright, that no one would doubt my love for God and them. It's a decision I must make each day to put God first and live a life that is upright. I know it won't just happen without me drawing close to God, because I have a whole life of not being upright, but being untrustworthy and selfish. I need to stay in constant prayer and think before I answer anyone or before I do anything to make sure the way I am is honoring.
Prayer: Dear Lord I can't do this without you, I'm a sinner and still have sinful ways. I need the Holy Spirit to be with me and show me what to do. I need to be aware of anytime that I'm not upright and that my love comes into question. Please Lord keep me on the path of righteousness and don't let me stray.