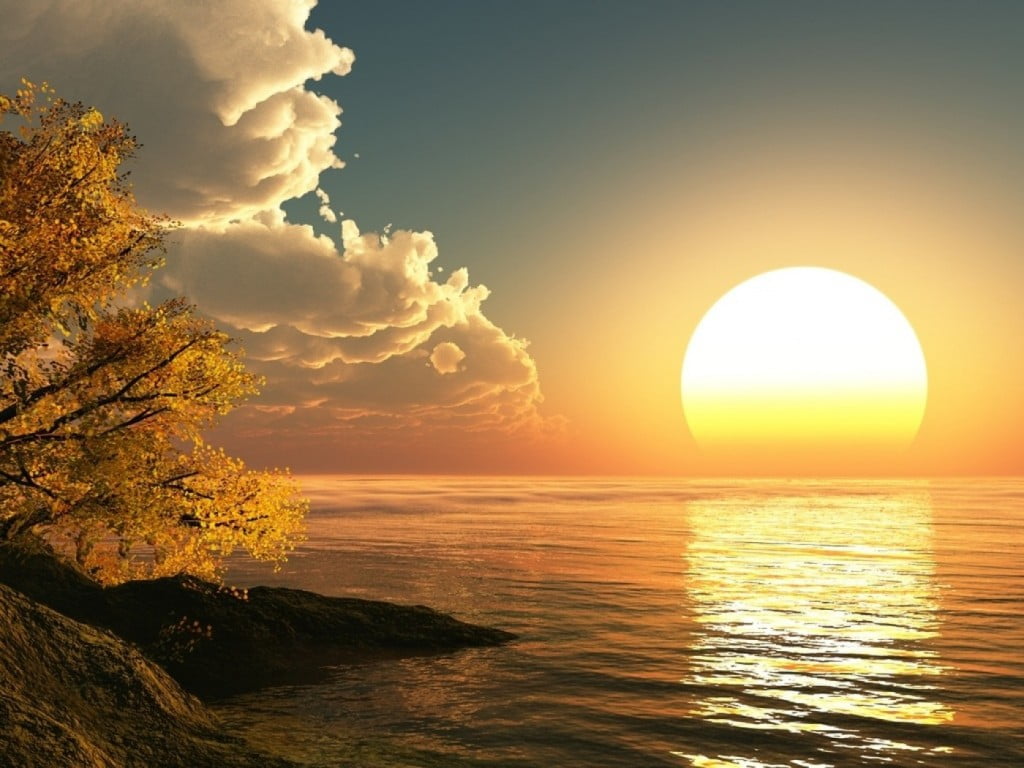 Scripture: Revelations 4: 11
"You are worthy, our Lord and God,
to receive glory and honor and power,
for you created all things,
and by your will they were created
and have their being."
Observation: Sometimes I forget who I'm praying to, God creator of all things. I don't give him all the glory, honor and obedience I should be giving him. He is worthy of all that I can give of myself, he deserves my utmost attention and whatever I do I should be doing in glory to him.
Application: I need to stop for a moment each day and think of who God really is. He is everything and nothing exists without him, including me. It is time I lay my life on the alter and allow him to use it however he desires.
Prayer: Dear God Almighty, creator of all things, your servant asks a moment of your time. Show me how to live this life in a way that honors you and fulfill the purpose you have created me for. I belong to you, use me as you will.