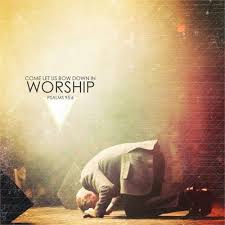 Scripture Leviticus 23:3 " `There are six days when you may work, but the seventh day is a Sabbath of rest, a day of sacred assembly. You are not to do any work; wherever you live, it is a Sabbath to the LORD.
Observation: I don't mind to stop working as far as my job goes, but when it is my day off I have things I want to do. There is work around the house, places to go, grandchildren sporting events to attend and to sit down I feel guilty. The Sabbath is for us so that we will stop all of our busyness and relax and call on God. It's a time that we can sit still long enough to listen to what our Lord has to say to us. Our God does not shout remember He used a still small whisper.
Application: When I stop I find myself preoccupying my mind with television or a movie. I need to stop and pray then listen. To spend time at my master's feet and listen quietly to what He tells me. To take time on my Sabbath to worship Him with my obedience of stillness and wait to hear His directions for my life.
Prayer: My Lord and my Master speak to me so that I may know what you want of me. Help me be still before you and listen for that whisper in my heart. May I relax knowing that you are in control of my life.