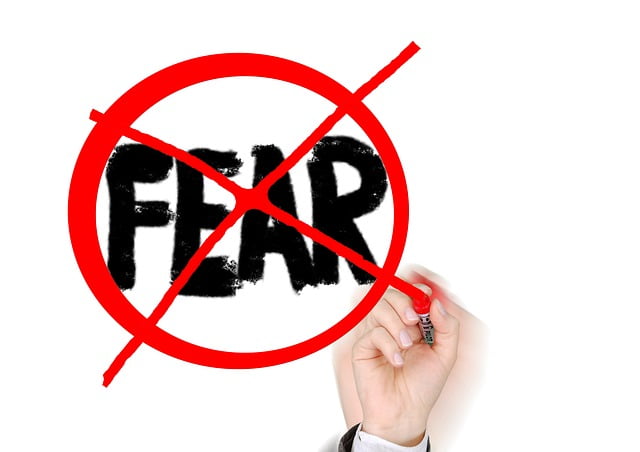 Scripture: Acts 9: [27] But Barnabas took him and brought him to the apostles. He told them how Saul on his journey had seen the Lord and that the Lord had spoken to him, and how in Damascus he had preached fearlessly in the name of Jesus.
Observation: That is what I want to do is speak fearlessly for my Lord. Not to worry about what others think, but how my God will think of my actions. Jesus has spoken to my heart, yet I delay or ignore His request. It's time to stand up and preach fearlessly in His name.
Application: I am a child of God, a servant of the most high before anything else, including husband or father. Jesus deserves my total self and everyone should know that.
Prayer: My Lord give me courage and strength to speak of you to others. May I stand strong in your presence and may that all that know me, know I'm yours.