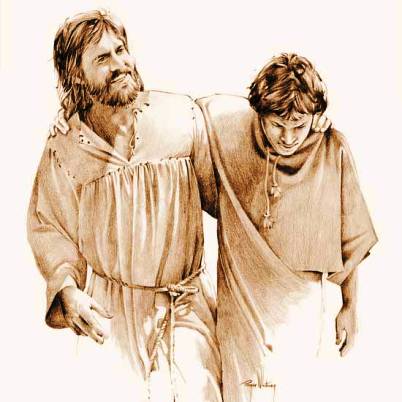 Scripture: Matthew 14: [14] When Jesus landed and saw a large crowd, he had compassion on them and healed their sick.
Observation: It is so hard to understand Jesus' compassion for us. I know it was something I don't deserve yet I know he cares and loves me. It is something you can't earn and don't deserve, but he gives it so freely. So I won't attempt to understand, but just freely accept it as my gift given from God.
Application: To live the best life I can in appreciation of God's love for me. I know I can't earn it, but I need to do my best to bring some joy to my Lord who continually gives me joy, peace, love, protection and a reason to go one each day.
Prayer: Dear Lord I thank you for who you are and the compassion you have on this sinner. Help me fulfill the purpose you have created me for and guide me each day to be this man you call me to be. I'm here only for you, help me show you.