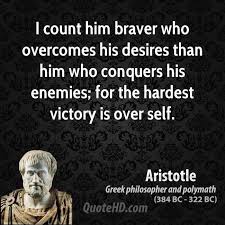 Scripture: Revelations 2: 26 To him who overcomes and does my will to the end, I will give authority over the nations-
Observation: I need to overcome my selfish desires, the sin in my life and the laziness that keeps me from doing God's will. Each day I have choices to make, some lead me to do God's will, and others grow me away from Him and I know the difference.
Application: I need to have the heart and mind of Christ. I need to persevere and do what is right. I need to overcome what is not of Christ and stay on track to do His will.
Prayer: Dear Lord thank you for another day, another opportunity to do your will. Keep me on the path of righteousness to fulfill your purpose today.