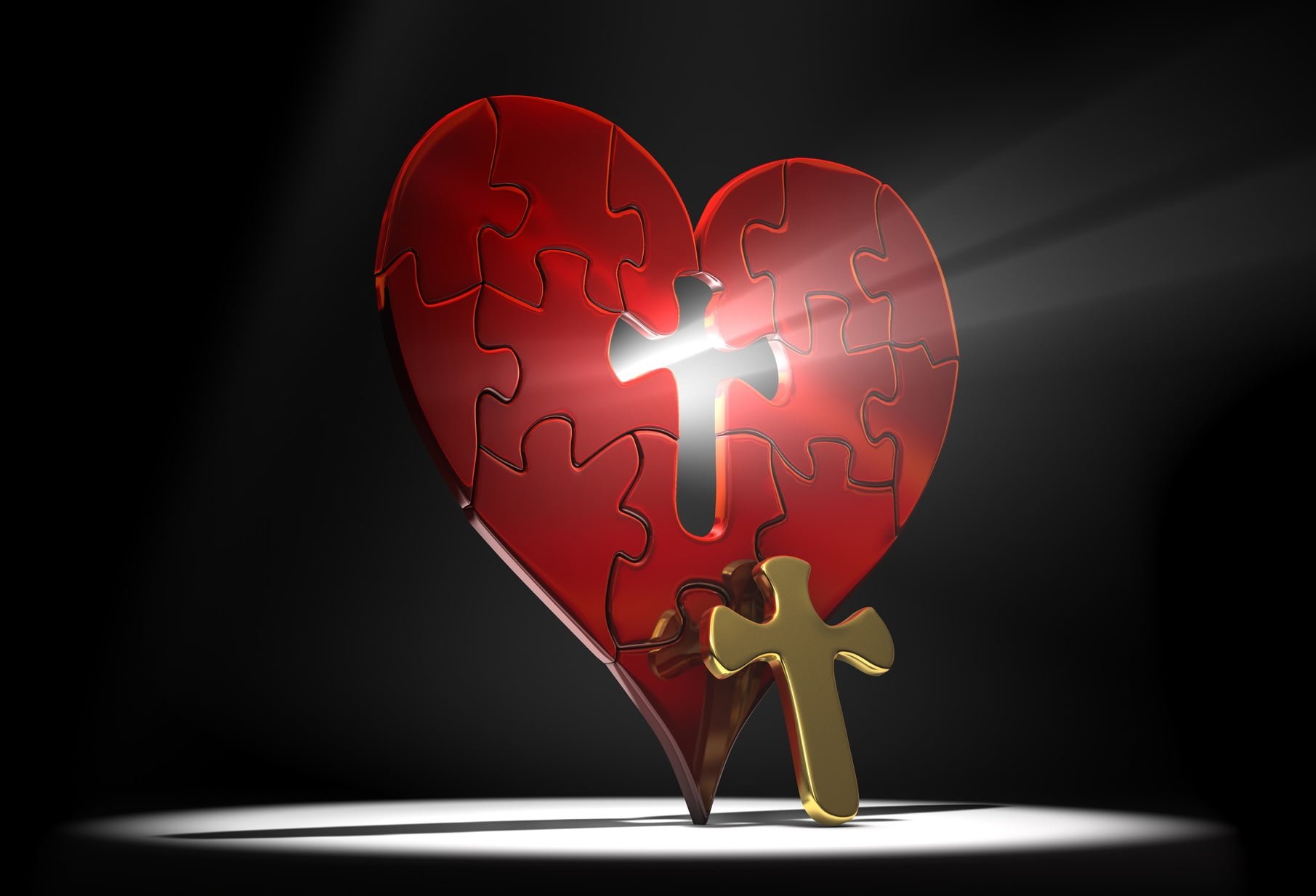 Scripture: John 2: [25] He did not need man's testimony about man, for he knew what was in a man.
Observation: I know, pride, anger, selfishness, deceit, revenge and hatred are in me. I wish they weren't and it's a battle each day to fight off these emotions and to try to be like Jesus, but much too often I don't. When my mind is at rest it still wanders to negative and hurtful thoughts. Jesus knew this and He got to see it first hand over and over again whether it was the Pharisee, Sadducees, people around Him or His own disciples He saw what was in a man.
Application: Jesus tells us to take up our cross daily and that is what this is a daily battle. Even now writing this my heart is full of anger and pain and for no reason, it almost seems more comfortable there then to have grace or thanksgiving. I need to continue to ask the Holy Spirit to fill me and take these terrible emotions away and fill my heart with love and grace.
Prayer: Dear Lord please help me I don't want to feel this way and it makes me sick to do so. Fill me with the Holy Spirit and take this burden from me. Give me the heart of Jesus and show me how to live this life in glory and honor to you.