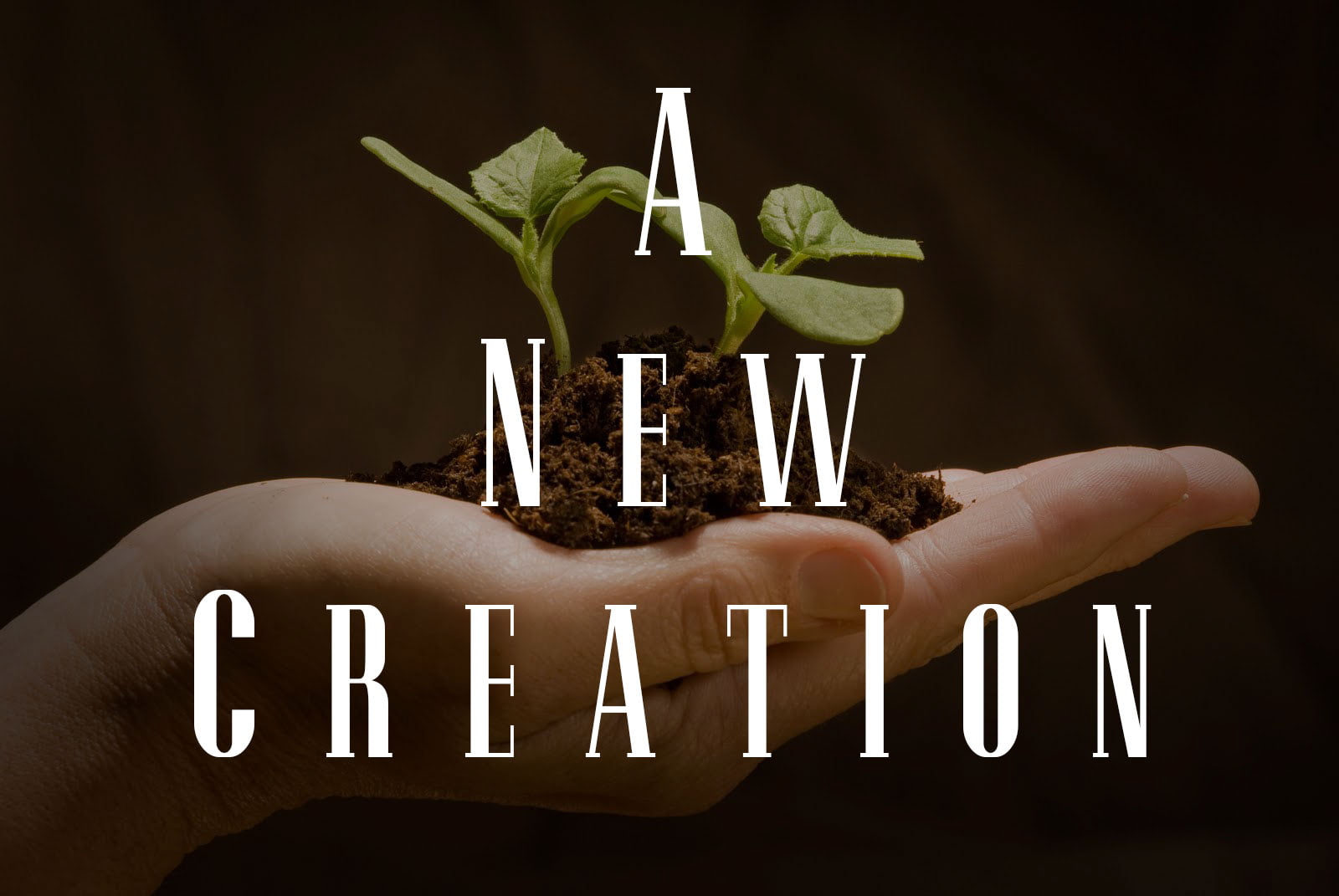 Scripture: 2 Corinthians 5: [17] Therefore, if anyone is in Christ, he is a new creation; the old has gone, the new has come!
Observation: I need to be in Christ not just call myself a Christian. In Christ I will be filled with love for God and others. I would not be selfish, but giving, I will not be self centered, I would truly be a new creation. Even though I'm much different then I was I still have a long way to go.
Application: To be in Christ and focus on being more like my Lord each day and make an effort to be different.
Prayer: Dear Lord take charge and change this servant's heart and mind to glorify you.