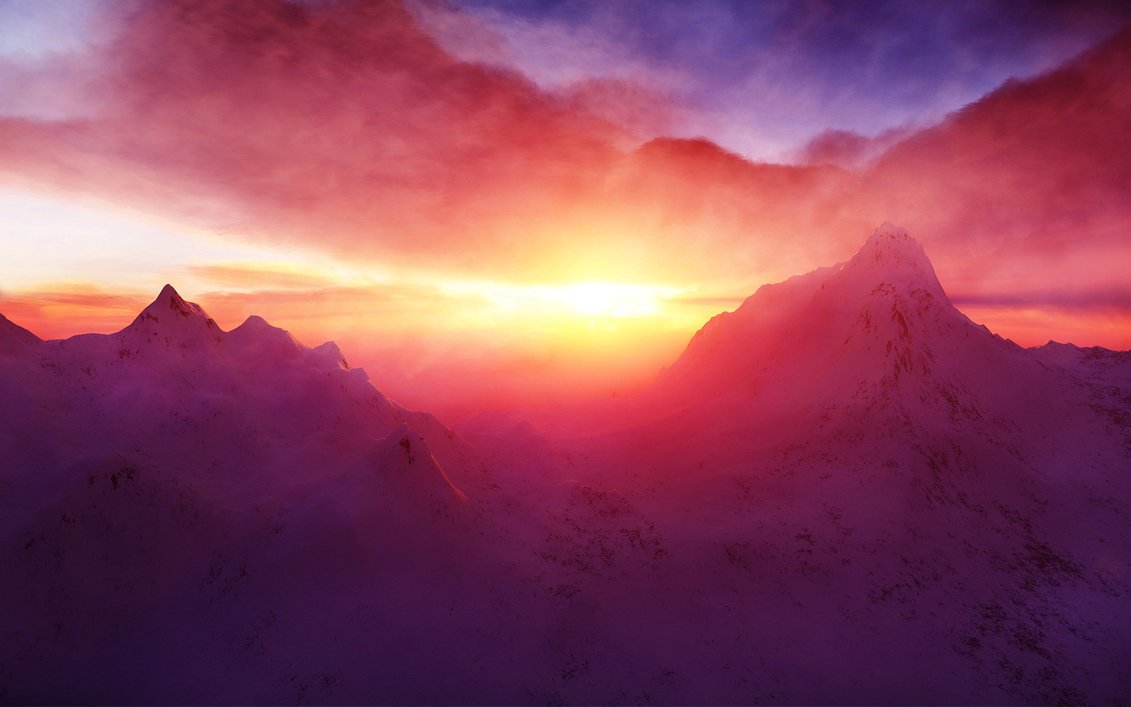 Scripture: Hebrews 9: [27] Just as man is destined to die once, and after that to face judgment,
Observation: Am I ready to face judgment? Have a lived a life in glory and honor to God? Unfortunately the answer is not yes and if the time was now I know it might be disappointing to hear what God would have to say. The good thing it's not over yet and I have a day at a time to live for Christ.
Application: I need to dedicate each day for living for God and to fulfill the purpose he has created me for. To do things that honor him and that could be read back at my day of judgment pleasing to God.
Prayer: Dear Lord bless this day may it glorify you. Open my eyes to the things that are pleasing to you. When it is time may I hear the words will done good and faithful servant enter.