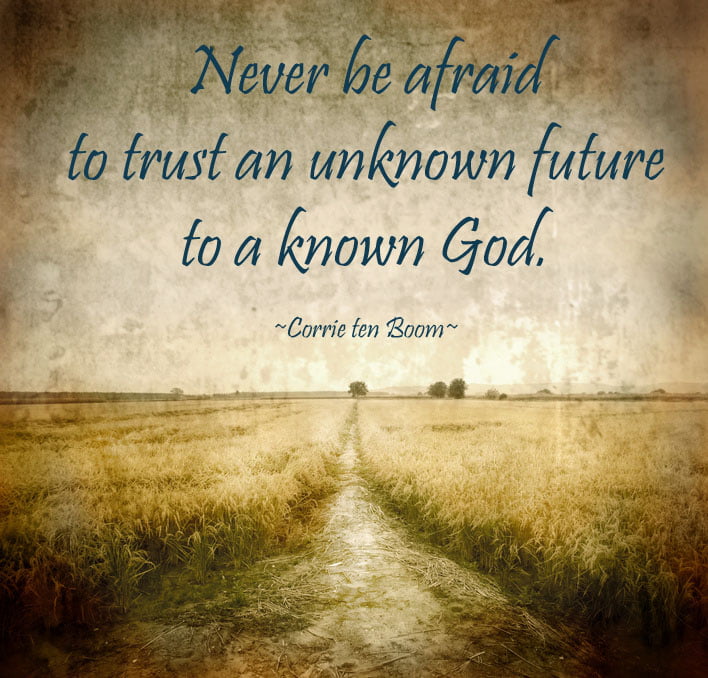 Scripture: Romans 4:[5] However, to the man who does not work but trusts God who justifies the wicked, his faith is credited as righteousness.
Observation: I repeat Proverbs 3:5,6 and my Lord has been so trustworthy, why don't I trust Him all the time. I'm now worried about starting my new job and concerned about the hours I will need to work and if I will get stuck in this job for the rest of my working life. Jesus told me not to worry about tomorrow, yet every day I do. How can I ever be called righteous before God?
Application: Live the Word and trust God, He has never let me down. When I catch myself beginning to worry give the burden to God and ask for His guidance. Live life day by day and trust in the Lord to guide me on the path He has chosen.
Prayer: Dear Father forgive me for my lack of faith and please increase my faith that I may honor you. I'm only here because You desired it help me fulfill the purpose You have created me for.