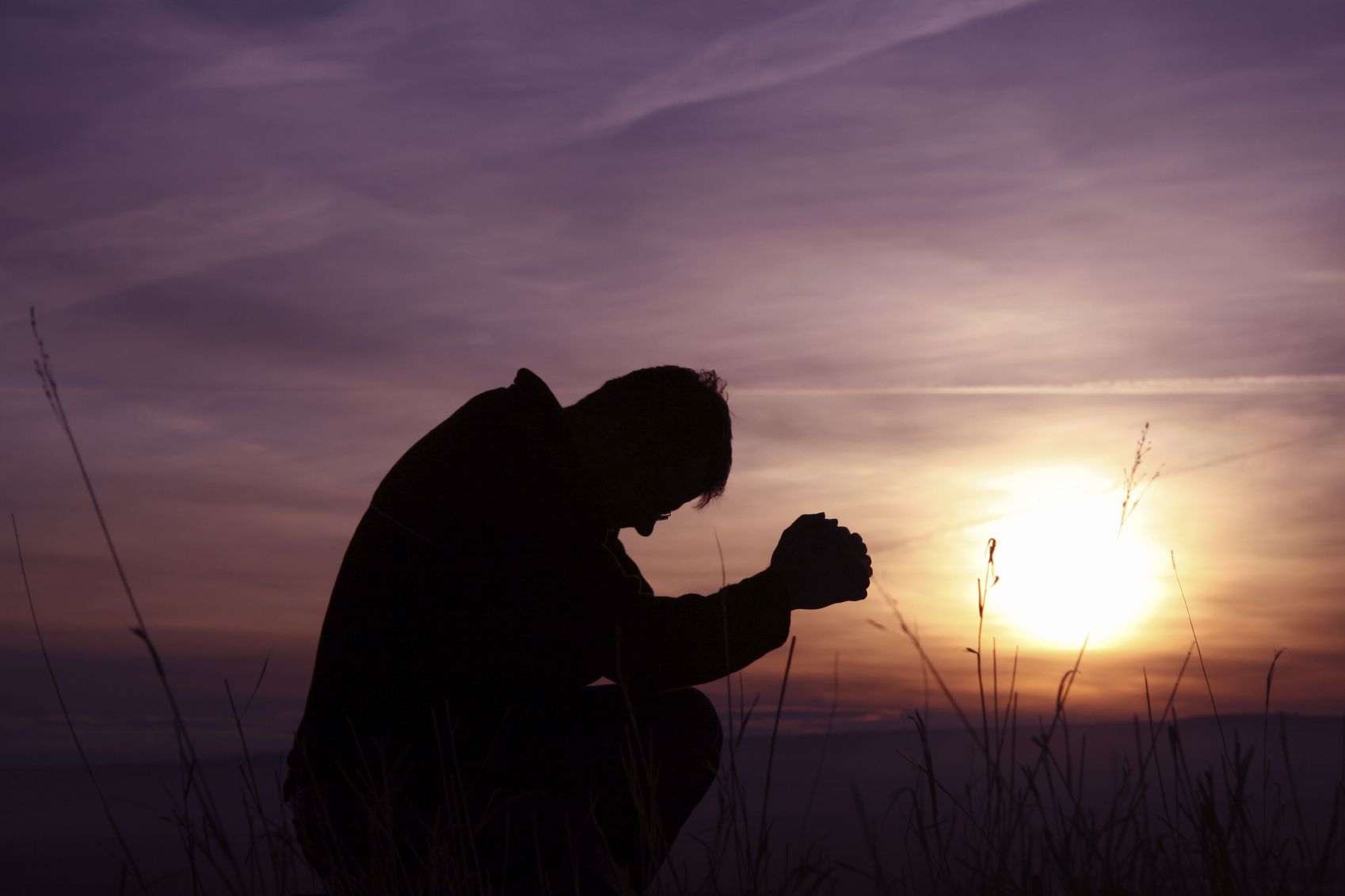 Scripture: Colossians 4:2 Devote yourselves to prayer, being watchful and thankful.
Observation: How much time to I give to God in prayer and how special do I make this precious time? I wake up and take the dog for a walk and pray as I walk or maybe I don't get up early enough and my prayer time is in the shower and the short drive to work. I may talk briefly during the course of the day when I think of it and at night both my wife and I will pray together for His blessing. That is not what I call being devoted in prayer.
Application: I need to be watchful and look at all God has done for me and how He has surrounded me with His presence. I can't continue to ignore my master who loves me so much. God needs to be on my mind and heart constantly and not when it is simply convenient for me. I need to develop that thankful heart that I should have automatically in response to all the blessings He has given me.
Prayer: Oh Father I'm so sorry for ignoring you and taking You for granted. Please allow me to hear Your voice and to be quiet. I want to be obedient Lord and bring a smile to your face each day.