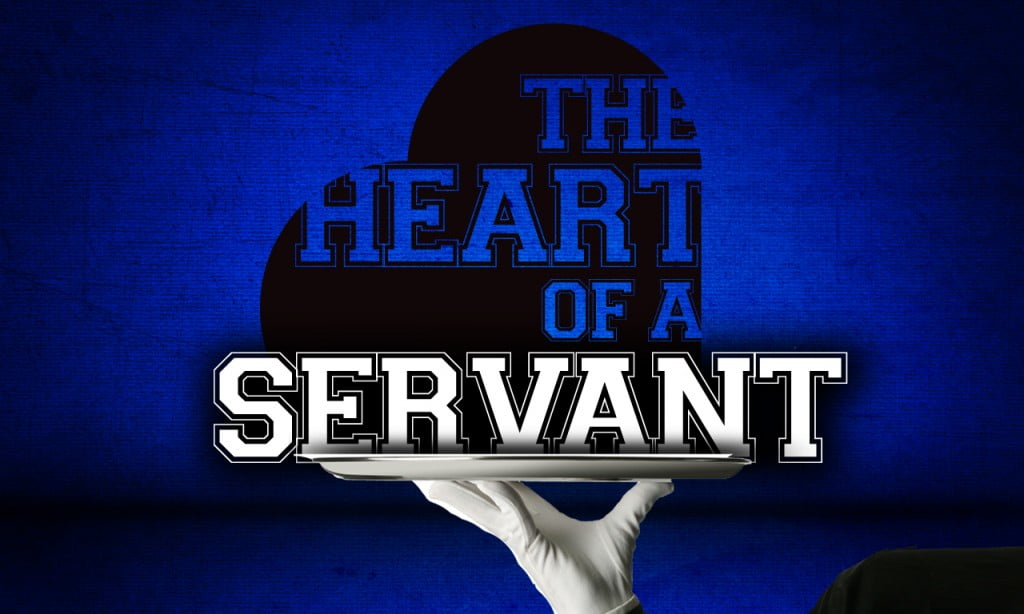 Scripture: Luke 17:10 So you also when you have done everything you were told to do, should say, "We are unworthy servants; we have only done our duty."
Observation: Sometimes I think I'm better than most because I do a few things to honor God, but reality is I do very little of all I should be doing. I'm not worthy of God's love or grace and I owe everything to him. I am an unworthy and lazy servant, yet God loves me. I deserve no praise or payment for what I do. I'm just trying to do my duty to my master.
Application: To be a better and appreciative servant. To complete the tasks God has given me with a thankful and willing spirit. To find ways to please my master and realize most of what I do is only a fraction of what I should be doing for God.
Prayer: My Lord and my master, guide this servant of yours to do what is right and pleasing in your sight. May I complete the duties you set before me in glory and honor to your name.