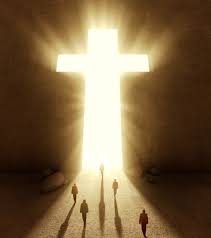 Scripture: Luke 19:10 For the Son of Man came to seek and to save what was lost.
Observation: I was created so that I would become more like Jesus, that is my goal each day. I should imitate his ways, teachings and actions. Jesus came to save the lost which I was one. That is also what I should be doing, seeking the lost and doing what I can through the Holy Spirit to save them.
Application: Seek each day those who need to hear the Word of God and speak it into their lives. Be more like my Lord and savior by showing everyone love and being the best representative I can for God.
Prayer: Dear Lord I thank you for seeking me out, then reaching out and saving me. May you fill me with the Holy Spirit and show me how to reach out to others in your name.