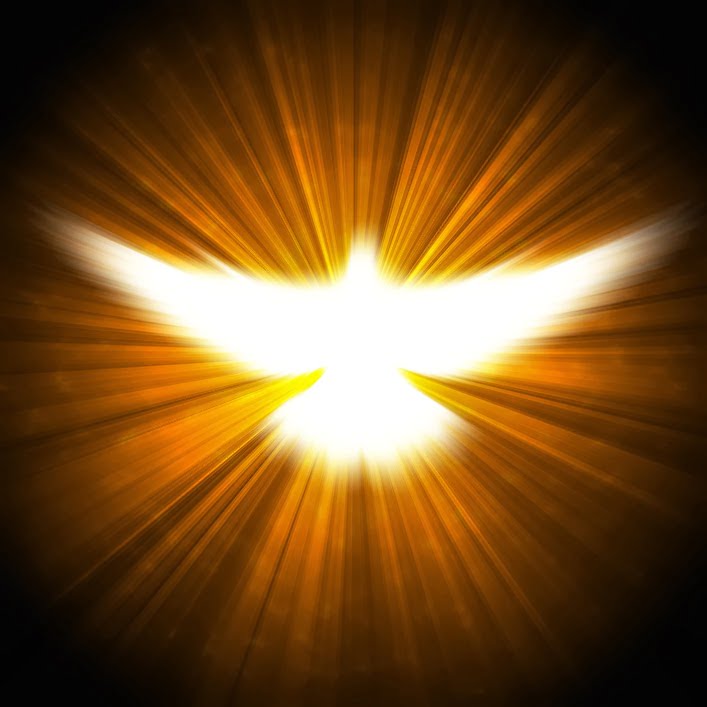 Scripture: Acts 1:[8] But you will receive power when the Holy Spirit comes on you; and you will be my witnesses in Jerusalem, and in all Judea and Samaria, and to the ends of the earth."
Observation: Since I've been saved the Holy Spirit has been working in my life. He has given me power to do things I could never had done on my own, He has guided my life and has given me courage and insight on what to do, He has given me power to use the testimony given to me and to be able to witness to other.
Application: Depend on the Holy Spirit and don't try to do things in my own power, but the power of God. Trust in the Holy Spirit and put myself out there to accomplish things for God. Ask God for the filling of the Holy Spirit and then listen to Him.
Prayer: Dear Lord fill and baptize me in the Holy Spirit. Take charge of this life so that it may honor you. Guide me to be the man you call me to be and may I be pleasing in your sight.