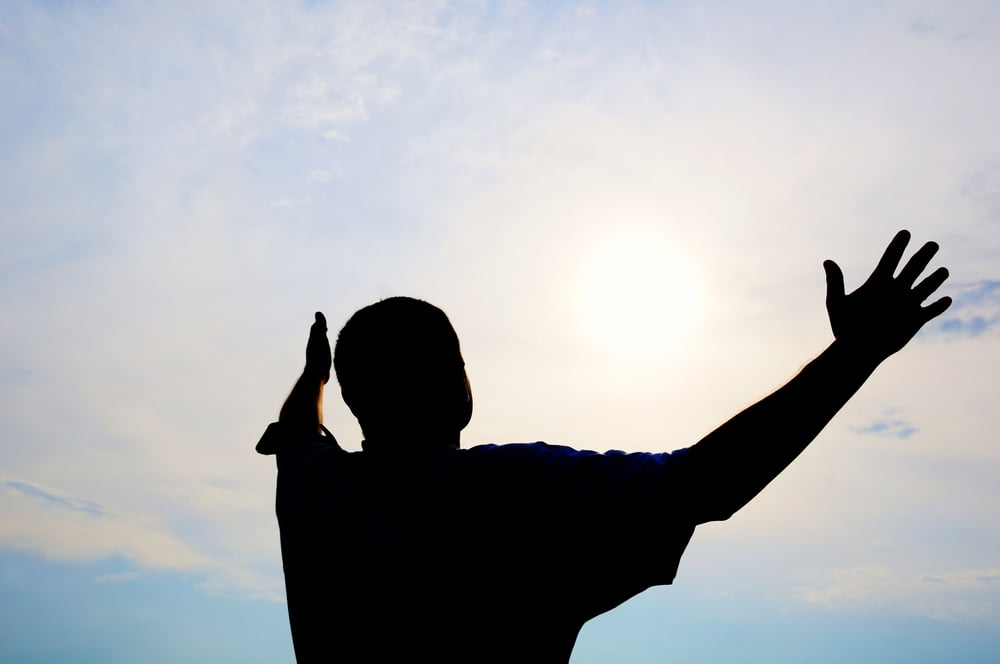 Scripture: 2 Corinthians 7 [10] Godly sorrow brings repentance that leads to salvation and leaves no regret, but worldly sorrow brings death.
Observation: Godly sorrow is a sorrow caused by sin against God. It is our conscience telling us that we wronged God and need to repent so we can be made right again with him. The other sorrow is the sorrow most of us experience the sorrow of this world the focus of getting caught when we do something wrong, the focus of the things in this world which we use to replace our thoughts of how we are to be used by God.
Application: Stay focused on why we are really here, to serve God, not ourselves. When we feel sorrow ask ourselves why. Do we feel sorrow because we hurt God and was disobedient or to we feel sorrow because we hurt ourselves. I need to realize what I'm doing and when I'm disobedient to God repent and ask for forgiveness.
Prayer: Dear Lord open my eyes today to see your will in my life. Take the selfishness away from me and replace it with a focus on you.