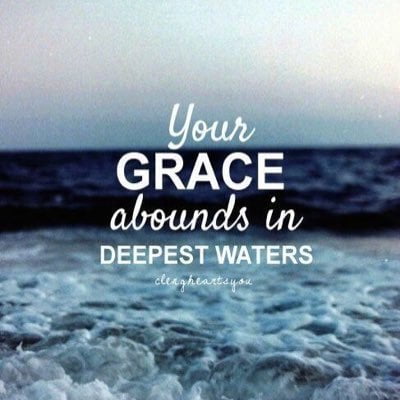 Scripture: John 1:16 From the fullness of his grace we have received one blessing after another.
Observation: I have surely received one blessing after another only because of the grace of God. I deserve nothing but pain and death, there was no good in me and even now the only good is what God has put in me. Yet God watches over me and blesses me with a wonderful wife, health, work, friends and he always meets my needs and desires.
Application: To make sure I give God all the glory and praise that he deserves. Not to take credit for anything, because whatever I accomplish is through the grace of God and not of my own abilities.
Prayer: Dear Lord I thank you for the many blessings you have given me and I ask for your guidance on how to fulfill the purpose you have created me for. May I honor and glorify your name and be drawn close to you.