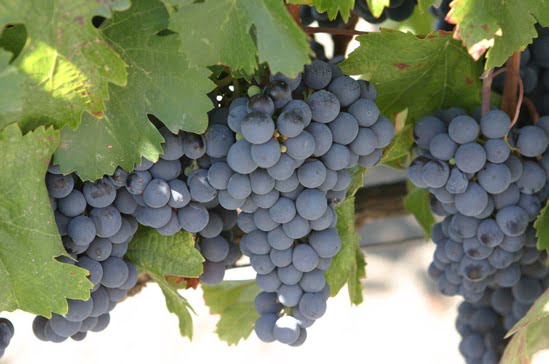 We Were Created to Bear Fruit
Scripture: Luke 13:[9] If it bears fruit next year, fine! If not, then cut it down.' "
Observation: As Christians we are created to bear fruit. We have been given gifts of the Holy Spirit and have talents that we need to use to bear this fruit. Bearing fruit is not a request but a command and a desire within us. If we do not bear fruit then are we really a Christian? According to this scripture, no.
Application: Bearing fruit is still a choice, a choice of love for the Father. To show my love I need to be about my Father's business which is to spread the gospel and bring others to him. To help others, encourage and make a difference in this world in glory and honor to God.
Prayer: Dear Father I do love you. Show me what to do that will please you and make you proud of me. Guide me today in bearing fruit for your Kingdom. Take this laziness away from me and make bearing fruit for you my top priority.