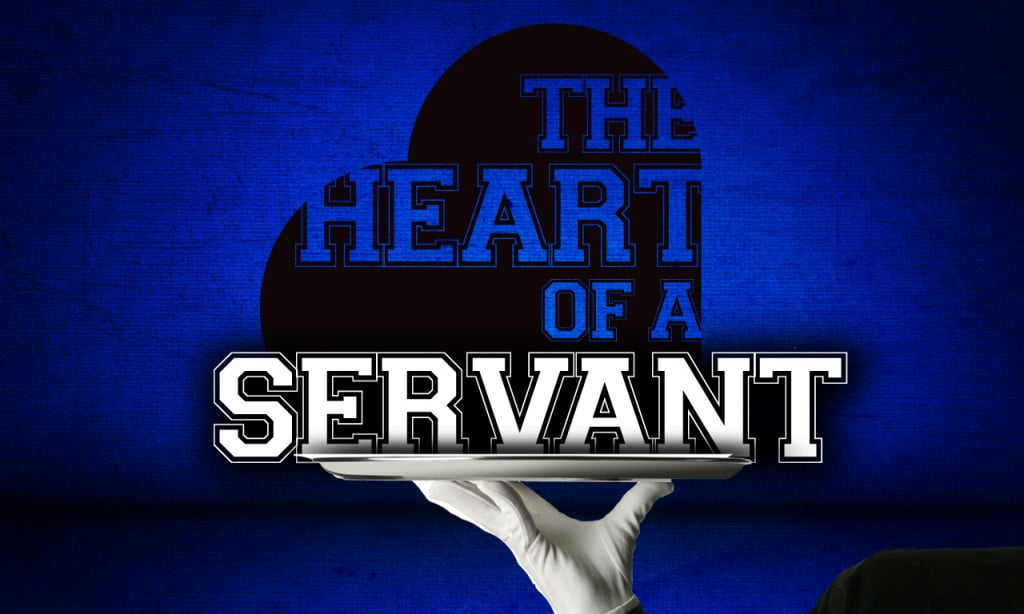 Appointed As A Servant
Scripture: Acts 26: [16] `Now get up and stand on your feet. I have appeared to you to appoint you as a servant and as a witness of what you have seen of me and what I will show you.
Observation: Jesus as appointed me to be a servant. He has saved me and gave me a testimony to share with others to bring them close to Him. I did not see Jesus with my eyes, but I have seen Him through the things He has saved me from. He has always been there for me and I need to be a witness to others of His great love.
Application: To make a stronger effort to reach out to others in His name. To continue to write to churches about my testimony and book, to do more outreaches and to obey what He has called me to do.
Prayer: Dear Lord guide me through each day and direct me on the path you have chosen for me. Help me be obedient to you for you are worthy of all my love, praise and obedience.