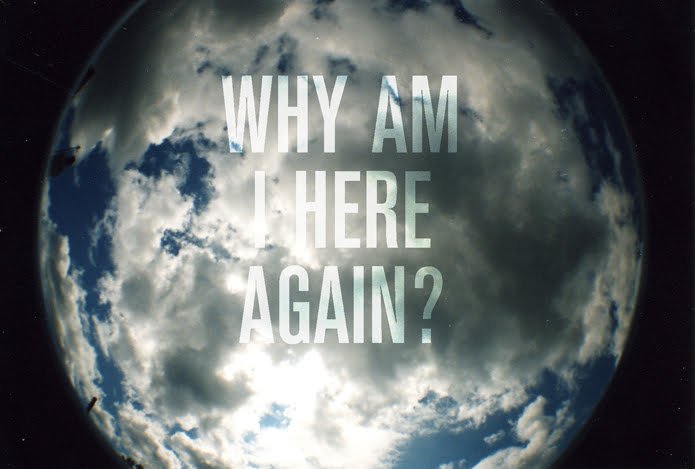 What is My Purpose?
Scripture: Romans 9: [17] For the Scripture says to Pharaoh: "I raised you up for this very purpose, that I might display my power in you and that my name might be proclaimed in all the earth."
Observation: God has raised me up for a purpose. He watched over me all of my life and now He wants to use me for his glory and I want to be obedient. I will be starting the depression class this Tuesday and I pray that God uses all that I have went through for His glory. That He would speak through me and guide others to Him. God has a purpose for each one of us and I pray that I help others find their place in God's plan.
Application: Continue to ask God for guidance and trust Him to lead me in whatever course He has chosen. Put forth a strong effort to do everything God is calling me to do and stand firm in doing it. Get rid of this laziness of not doing anything and start working for the kingdom of God. Give my all to this class, that God would be glorified.
Prayer: My Father I thank you for loving me and for your mercy. I know I shouldn't even be here let alone be used by you, but please take charge and use this worthless vessel for your glory. Speak through your servant and use the testimony you have given me to draw others nearer to you.