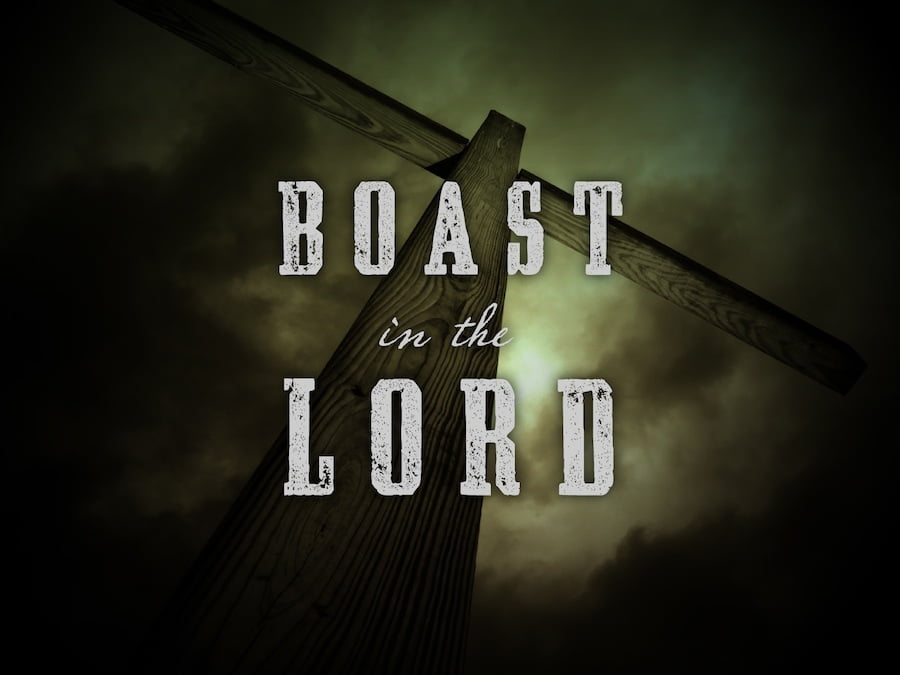 Blessed is the Lord
Scripture 1 Sam 25:32 Then David said to Abigail: "Blessed is the LORD God of Israel, who sent you this day to meet me!
Observation: That is what we should be doing blessing the Lord. We always want God's blessings and you always hear God bless America, even though there is very little to bless. Maybe we think it's beyond what we can do, bless the Almighty God, but I think we are the only ones able to do it. We have choices, we can choose how to treat God. If we chose to humble ourselves before God and do his will in our life, that surely blesses him. Just think we can bless the All Powerful Lord with our choices and He deserves all of our praise, worship and obedience.
Application: I need to think of ways to bless God each day. I need to be deliberate in the way I spend my time each day and how I talk to others. My life should be a reflection of how Jesus lived while He was here. I know what I should be doing and know I must make sure that I do it. I need to plan my day and put God into my heart so that others may see my life for what it is a living sacrifice, holy and pleasing to God.
Prayer: My Lord you deserve the very best of me and I want to bless you each day. I don't want a day to end without bringing a smile to your face and joy to your spirit. I'm a humble servant and everything I have is a privilege from you, may I live a life of gratitude and praise to you.