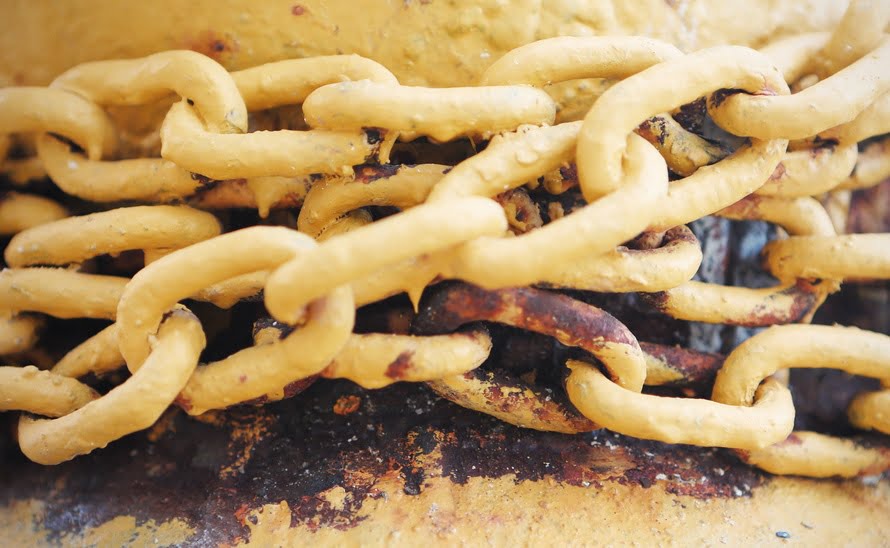 Scripture: Mathew 20:27 and whoever wants to be first must be your slave
Observation: We are called to serve but to be first (to please God the most) we need to take the characteristics of a slave.  Putting the desires of others above our own, giving completely of ourselves.
Application: I need to stop putting so much importance on my time serving myself.  To put off what I want to do when I can be doing something for someone else.  The most precious thing I have on this earth is time and I need to be giving more to others in Jesus' name.
Prayer: Lord may my focus be on you and your desires for me to serve.  I freely give you my life as a living sacrifice, may it be pleasing to you.