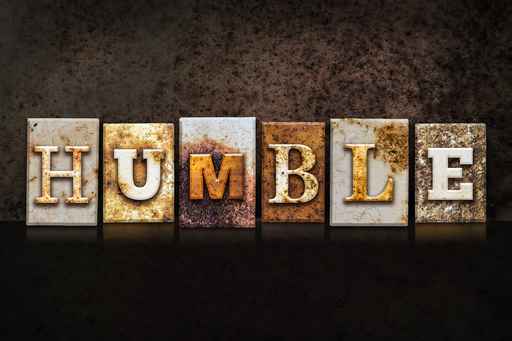 Scripture: Mathew 23:12 For whoever exalts himself will be humbled and whoever humbles himself will be exalted
Observation: I feel I'm humble but when I think of the things that happen throughout the day I try to get my own way or think that I'm right.  To be humble is to think of others above yourself and act in a way that honors them and in turn honors God.
Application: I need to let my feeling go and focus on others feelings and needs.  I need to think of myself less and others more.  Need to lay my pride on the alter as a sacrifice to my God.
Prayer: My Lord calm my mind and may my focus be on you.  May my thoughts be on the needs of others and may anyone who meets me leave feeling better of themselves.