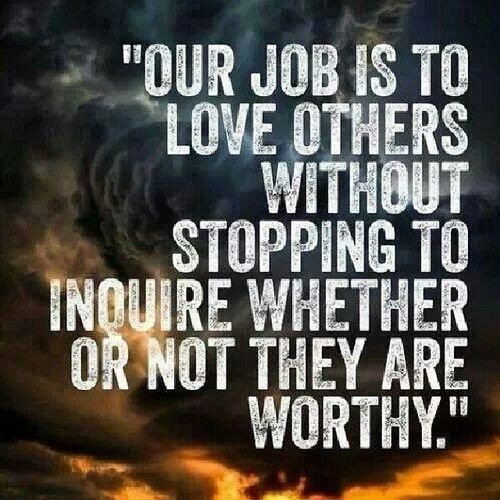 I Need My Love Increased
Scripture: 1 Thessalonians 3: [12] May the Lord make your love increase and overflow for each other and for everyone else, just as ours does for you.
Observation: I still get so wrapped up in myself that I don't show my love as I should. I still think negative thoughts of others and judge them or ignore them. God has demonstrated His love over and over again for me and He demands that I show my love for His children.
Application: When I look at someone, look at them as God's child and realize how I treat them reflects how much I love God. If I honor and obey my Father I will treat His children with love and acceptance.
Prayer: Dear Lord strengthen me and fill my heart with love for others. Open my eyes today and show me how to bless your children.