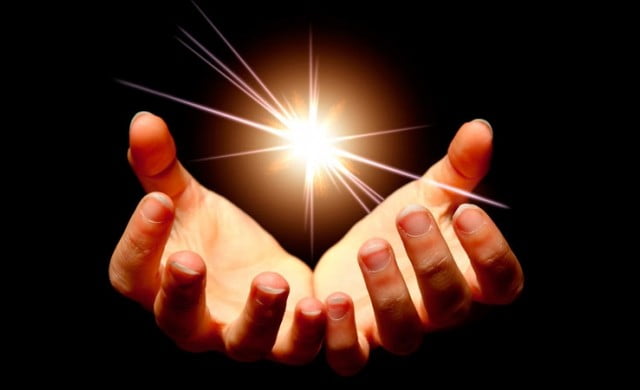 By God's Power
Scripture: 2 Thessalonians 1: 11 With this in mind, we constantly pray for you, that our God may count you worthy of his calling, and that by his power he may fulfill every good purpose of yours and every act prompted by your faith.
Observation: It is not of my power that I can do anything, only of God's power. God has created me for a purpose and through His power I may have this purpose fulfilled., but I need faith. Jesus healed by the measure of faith each person had. My faith is weak and I need to strengthen it if before I can accomplish the work God has for me.
Application: I need to set goals and have faith that God will accomplish them by His will and in His timing. I need to be called worthy of His calling and start being a better disciple and be obedient of what God wants me to do.
Prayer: Dear Lord increase my faith and guide me so that I may fulfill the purpose you have created me for.