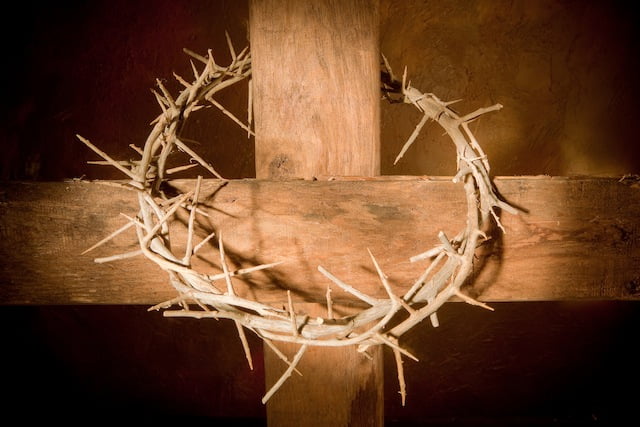 The Fullness in Christ
Scripture: Colossians 2:10 and you have been given fullness in Christ, who is the head over every power and authority.
Observation: If I have the fullness of Christ, which God has promised me, then I have the power to overcome the things of this world if I choose to accept it. So why don't I accept it? I get so focused on this world and my troubles I forget to go to God and instead I get overwhelmed with the things of this world, forgetting that God loves me so much He doesn't want me to live that way.
Application: Wake up each day in the power of Christ. Realizing whatever may happens God is in control and that he loves me and wants me to prosper and complete the task He set before me.
Prayer: Dear Lord I need your power to make it through this day. Give me strength to serve you and obey you today. Guide me that today you can look down on your servant and be pleased.