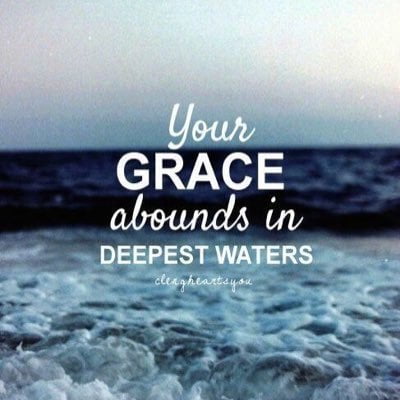 Speak with Grace
Scripture: Colossians 4:6 Let your conversation be always full of grace, seasoned with salt, so that you may know how to answer everyone.
Observation: No matter who I'm talking to I must be loving, full of grace so they may listen to me when I speak of God. My thoughts must be of God so I may see the opportunity to present the gospel without turning them away. I'm here to represent Christ and help open the eyes to those who do not know him.
Application: It is difficult for me at times to speak with grace because I have my own opinion and I want to be heard. I need to realize who I represent and my purpose in life is to bring others to Christ so the only agenda I should have is His. To look at each person through the eyes of God and speak to their hearts so they may hear.
Prayer: Dear Lord soften the heart of your servant and teach me how to speak with the grace you give me each day. You are worthy of my best and I ask you to use me today to come closer to you.