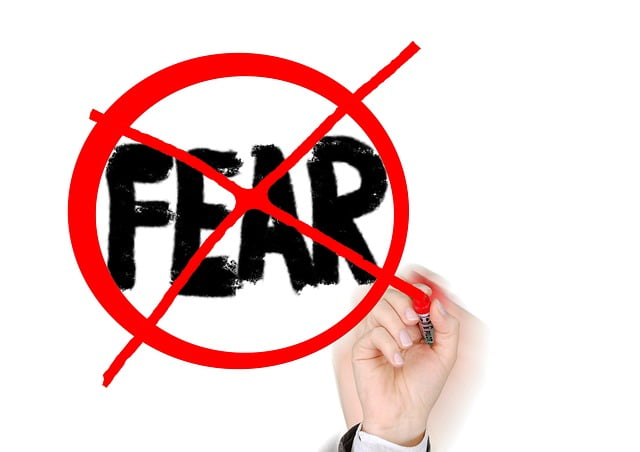 Why Am I So Afraid
Scripture: Mark 4:40 He said to his disciples, "Why are you so afraid? Do you still have no faith?"
Observation: I am afraid, of what I am doing is right, the decisions I need to make, each day I am so unsure it scares me. It is my lack of faith that puts me in this position. If I believe that God is in control and that I am obeying him I have nothing to fear and can enjoy this life. Yet I doubt and suffer.
Application: Pray and listen to my Father and trust him. I don't need to hear from him each day I need to believe and do what I know is right by his Word. Judge every decision by the rules he has given me and continue to draw closer to hear his directions.
Prayer: Dear Father increase my faith that I would believe. Forgive me for ever doubting and grow me closer to you in all that I do.