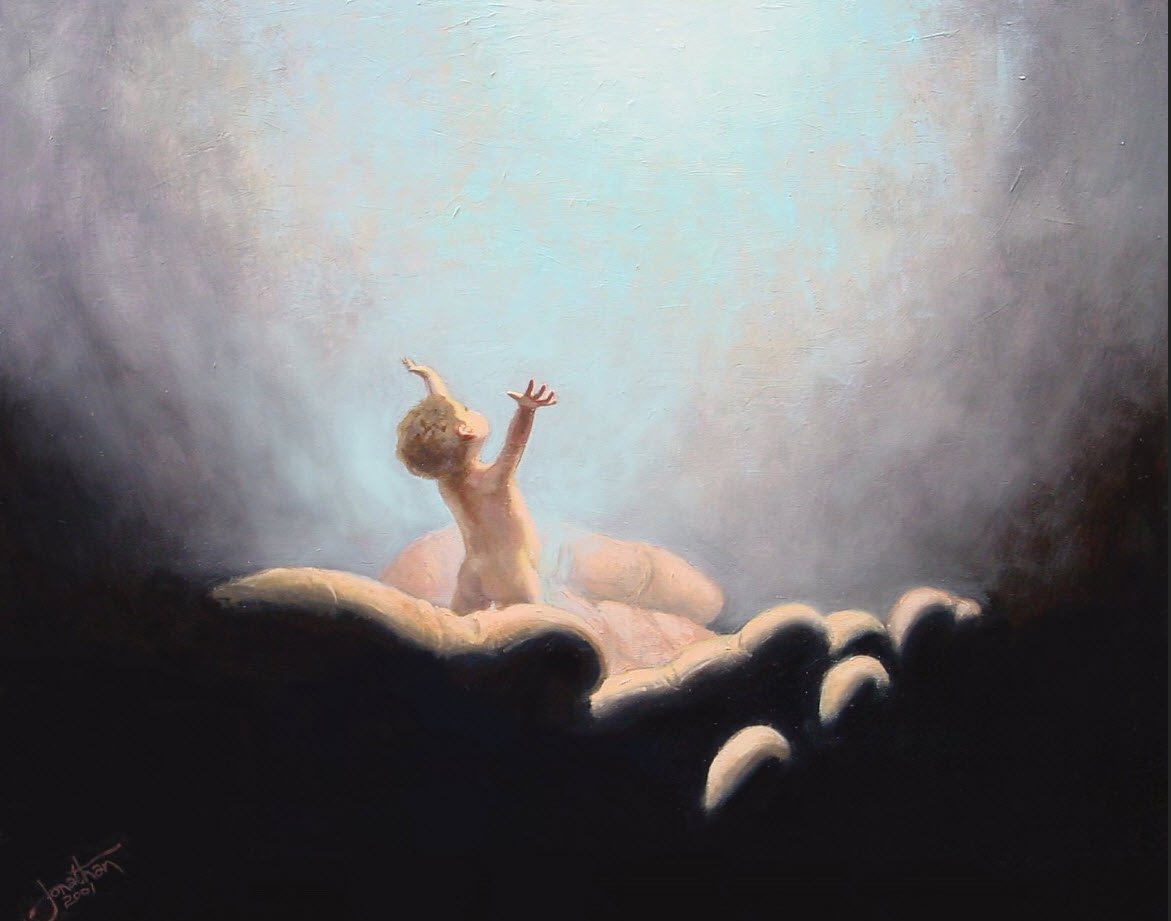 Can Only Serve One Master
Scripture: Luke 16: 13 "No servant can serve two masters. Either he will hate the one and love the other, or he will be devoted to the one and despise the other. You cannot serve both God and Money."
Observation: I do think of money to often and every time I do whether about my financial situation or desiring something else in this world it takes time away from thinking of God and what he desires of this life. I choose to serve God, but I do get side tracked from time to time.
Application: As Lord and my Master God needs to take first and only place in my life. My thoughts should be godly thoughts and the only way this can be accomplished is through the power of the Holy Spirit. I need to devote time in reading, praying and service to draw near and serve my Master.
Prayer: Dear Lord guide your servant. Please take the desires of this world away from me and but on my heart what you desire me to do in glory and honor to you. You are worthy of all I have and use them in service to you.