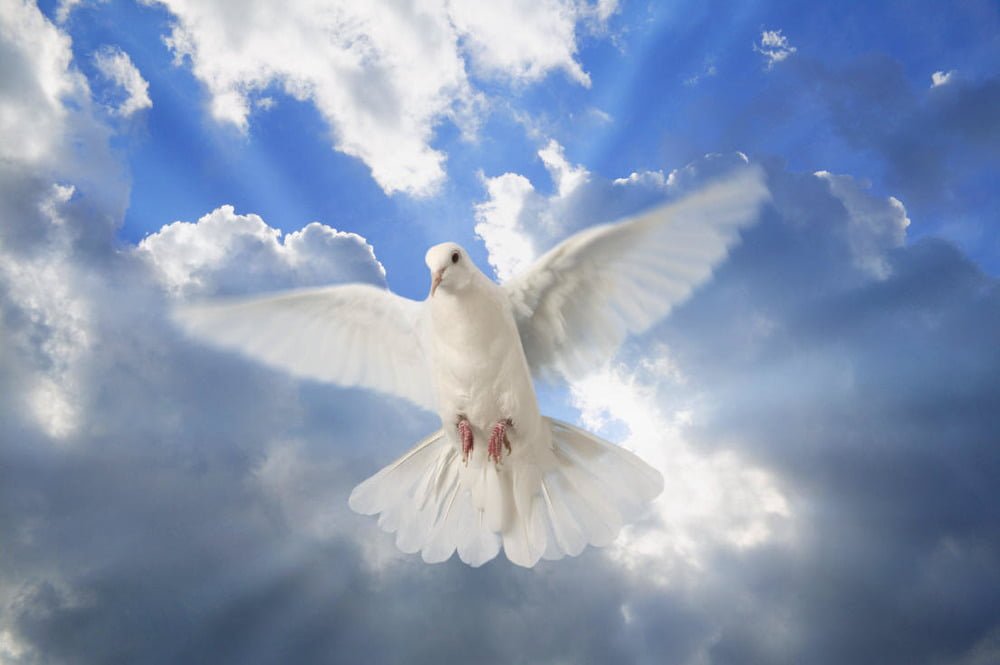 I Need to be Filled with the Holy Spirit
Scripture: Acts 4:31 After they prayed, the place where they were meeting was shaken. And they were all filled with the Holy Spirit and spoke the word of God boldly.
Observation: I've been reading a lot of how the Holy Spirit will guide us if we will let Him. He is the one that will put the words in our mouth at the right time to proclaim our Lord, He will give us the boldness we will need to stand up from opposition, He is our courage and our wisdom to make it through this life with righteousness. So why do I keep trying to do it on my own? Especially since I fail so miserably at times. Is it too much pride or not enough faith?
Application: I need to pray each day for a filling of the Holy Spirit and allow Him to guide me each day. I need to die to myself and live for Christ. The Father has given the Holy Spirit so we can live a life pleasing to Him and He knew we couldn't do it on our own. I need to depend on the Holy Spirit, He doesn't serve me, I serve Him.
Prayer: Dear Lord fill me with the Holy Spirit and take away my arrogance, thinking I can live this life on my own. Humble your servant that I will submit to your will and desire and come home honoring you.