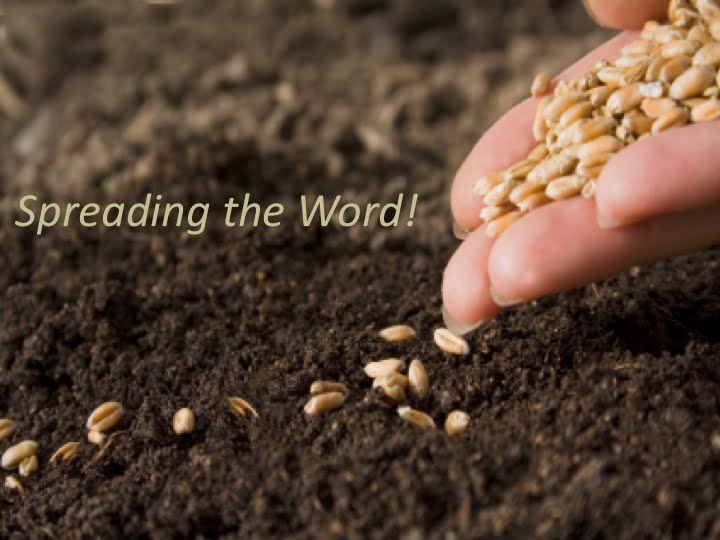 Proclaiming Jesus Each Day
Scripture: Acts 5: [42] Day after day, in the temple courts and from house to house, they never stopped teaching and proclaiming the good news that Jesus is the Christ.
Observation: It is on a rare occasion that I take an opportunity to proclaim Jesus to anyone, let alone each day. On those rare occasions I feel as if I have done God a favor instead of doing what I was created to do. I'm commanded to spread the gospel throughout the world, to be like Jesus and to do the Father's will. I never did what I was told as a child and haven't come much further.
Application: Spreading the gospel is my full time job everything else should take a back seat, instead of doing when I feel comfortable doing it. I need to take chances and speak up and to live a life that is worthy of my Lord. I'm here for only a short while longer and have done so little, I need to step up my commitment to my Lord and be obedient in this life so I'm welcomed into my eternal home.
Prayer: Dear Lord your servant is lazy and selfish. Help me do what you created me to do. Give me the boldness I will need to stand and speak to others about your love and salvation. Take this laziness from your servant and give me strength to do your will.