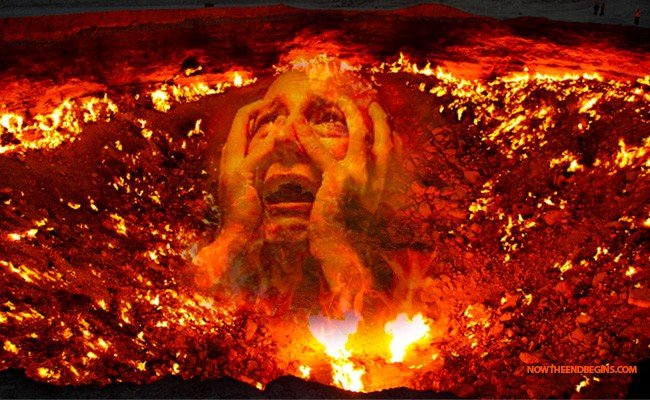 Need to Be A Fireman for God
Scripture: Revelations 20: [15] If anyone's name was not found written in the book of life, he was thrown into the lake of fire.
Observation: God wants none to perish, but He has given us a free will and some will decide to spend eternity separate from God. If others are like me God gives us more than one chance to receive His mercy, grace and salvation. There is no reason apart from God's love that I'm not burning in Hell right now, but it's my turn to help turn others to God and away from their sinful ways. God has given me the opportunity to be a fireman for Him and help keep others out of the fire.
Application: That is my main and everyone's main purpose is to help others find their way home to their loving Father. God has given me gifts and talents, but most of all He has promised if I step out He'll give me the words to say to melt a hard heart. I need to get myself in more situations where God can use me for His glory and live a life that points others towards Him.
Prayer: Dear Lord thank you for not giving up on this sinner. Help me now guide others to you. I've experienced your great love first hand and I need you to show me how to tell others about your desire to be with them. I love you Lord may my life reflect it.