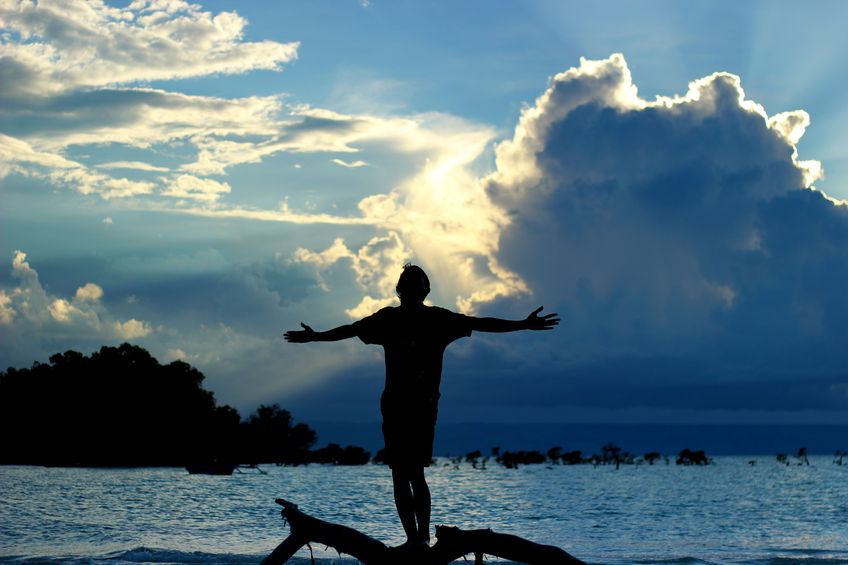 Restrained From Giving?
Scripture Exodus 36:6 Then Moses gave an order and they sent this word throughout the camp: "No man or woman is to make anything else as an offering for the sanctuary." And so the people were restrained from bringing more,
Observation: I can't imagine that today in a world that is all about me and it's all mine. Imagine if we gave too much for God's work here on earth. Everyone might get saved if we had the resources to use media, people lobbying for our Christian rights and values, putting prayer back in the school, and getting rid of the false teaching that are taught to our children. If Christians would donate their time using the gifts that God has given them for His glory. I can't imagine the day when someone would step up and say don't give any more, because everyone is saved.
Application: It can all start with me. I tithe to my church and give a little to other organizations, but I can give more. More of my time and expertise to spread the gospel. Spend time evangelizing in my community, helping others both financially and emotionally. I can give of myself for my Lord, because He owns it all, He has blessed me so much financially and lovingly. I need to give back and to give to others in His name.
Prayer: My Lord thank you for always taking care of me. You give me more then I deserve or more then I can ever pay back. Tell me what you desire of me and that I will honor you with the rest of this life you have given me. I'm yours and everything that I have is yours.