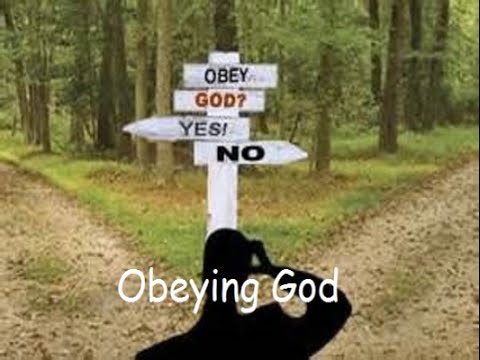 Doing Everything the Lord Commands
Scripture Exodus 38: [22] (Bezalel son of Uri, the son of Hur, of the tribe of Judah, made everything the LORD commanded Moses;
Observation: I many of the Lord's commands do I obey. I obey a few, but most I believe I ignore or refuse to hear. I make excuses of why I can't do something or I'm not sure it's from God. Sometimes I wish God would just yell at me like a Father with a stubborn child, but He doesn't, like in the word He uses a still small voice and if we truly love Him will listen more intently.
Application: I need to listen more intently to what God is saying and make that my priority. I'm only here because God choose me to be here and He put me here for a purpose and that purpose is to do God's will. I need to stop being so selfish and look at the needs of others, because I know that is what God would like. I need to try my best to please my Lord.
Prayer: Dear Lord please speak to me and honor this fast I've been on. It's Good Friday and I know how you must have suffered for me so that I would have an eternal home with you. May I want to be with you more then you want me. I love you help me honor you.