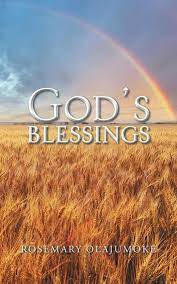 Blessings for Obedience
Scripture Exodus 39: [43] Moses inspected the work and saw that they had done it just as the LORD had commanded. So Moses blessed them.
Observation: God's promises are contingent on if we obey His commands. He can't bless sinful actions and disobedience, but He desires to bless us when we obey His commands. God's commands are for our own good He needs nothing from us and desires to love and grow us closer to Him. Obedience will always be blessed, but we may not always see the blessing here, but in front of our God He will bring account what we have done for His glory.
Application: I need to be obedient in all that I do. I know what my Lord wants and if I can get this selfishness away and put Him first in my thoughts and deeds then I can live the life He desires for me. He wants to bless me and I need His blessings, I can't live without them.
Prayer: My Lord and Master, may I always remember that is what you are my Master, my loving and caring Master. You are so worthy of my obedience and best, help me live this life in a way that pleases you, for I have no other purpose but to be here for you.