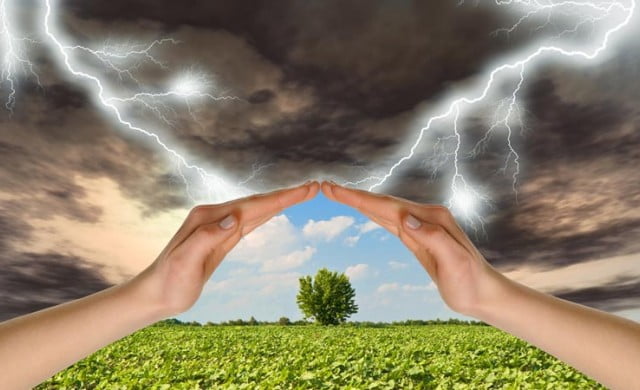 The Lord is On Our Side
Scripture Numbers 14: [9] Only do not rebel against the LORD. And do not be afraid of the people of the land, because we will swallow them up. Their protection is gone, but the LORD is with us. Do not be afraid of them."
Observation: There is nothing on this earth we should be afraid of knowing that God is on our side. No matter what we are going through or will go through it will only be for a season and God will guide us through it. All we need to do is be on God's side and trust in Him. Follow His command and obey what His word tells us to do. Our Lord will protect us and bring us home when It's time.
Application: I need to walk my talk and know my Lord is with me. I'm more afraid then most and still filled with anxiety, worried about so many things. I need to trust in the Lord with all of my heart and lean not on my own understanding but in all my ways acknowledge Him and He will make my path straight.
Prayer: Dear Lord help me draw close to you. You've protected me all of my life and I know you are with me. Help me tell others about you unfailing love and protection. Show me how to share my testimony of you with others. I love you Lord open my heart to what pleases you.