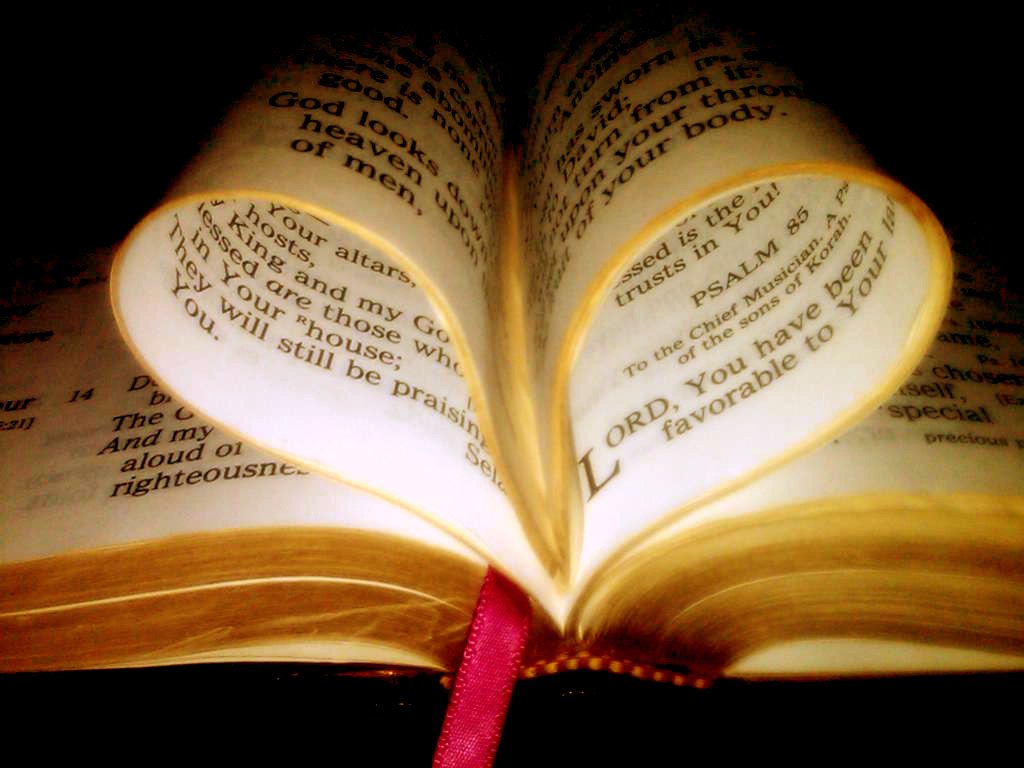 Remembering the Lord's Commands
Scripture Numbers 15: [39] You will have these tassels to look at and so you will remember all the commands of the LORD, that you may obey them and not prostitute yourselves by going after the lusts of your own hearts and eyes.
Observation: So since we no longer have tassels what do we look at to remind us of the Lord's commands? We have all that God created surrounding us each day, the blessings He has given us, but most importantly we have His word that we need to read it each and every day to remind us what we should be doing. God has spelled out His commands for us and has taught us how to live this life and what we should be doing.
Application: I need to do more than read the bible I need to study it and become a true student of God's word. I need to read other Christians books that will help me see more clearly the things of God and help me understand the scriptures I'm having a difficult time understanding.
Prayer: My Lord and my God I want to honor you with this life you have blessed me with. Fill me with the Holy Spirit and speak to your servant that I will obey all of your commands and be a blessing to you and others.