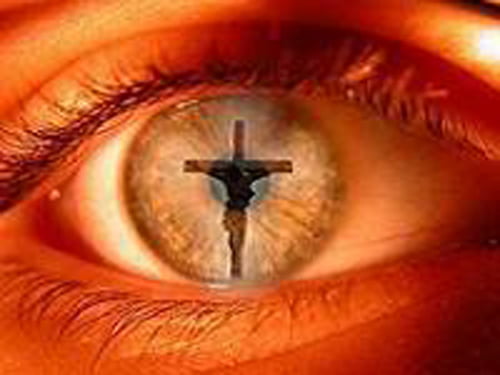 Open My Eyes Oh Lord
Scripture 2 Kings 6:17 And Elisha prayed, and said, "LORD, I pray, open his eyes that he may see." Then the LORD opened the eyes of the young man, and he saw. And behold, the mountain was full of horses and chariots of fire all around Elisha.
Observation: That is my prayer to my Lord that He would open my eyes so that I can see. I want to see how my Lord wants to use me, what I should do, the love He has for his children and to see others through my Lord's eyes. I pray that my eyes would be opened to how to do the Heaven study so that it glorifies my God. My eyes are closed most of the day as I treat people with sarcasms and treat them rudely, because I want people to notice me. I need my eyes opened so I can do for them as my Lord wants done.
Application: I always feel sorry for treating someone poorly or doing things because I want to do them without regard to others feelings. I need to see it first so that I don't do it at all. I need to have my eyes opened to what God is surrounding me with and see what I should be doing to glorify God and bless others.
Prayer: My Lord forgive me for the way I treated several people today that you put in my path. Give me a softer heart and take this pride and arrogance from my spirit and humble me before you. I love you and desire to do what is pleasing in your sight my Lord.